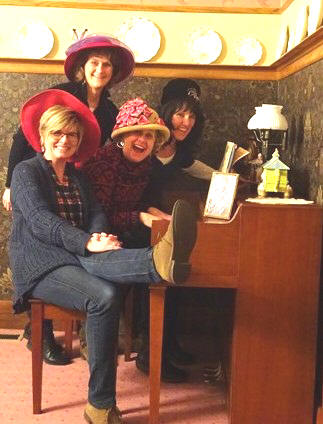 Thank you for making us feel "at home" in your beautiful Victorian Inn. The hospitality was superb and breakfasts were extremely pleasing to the sense of taste!
Cathy, Shari, Shelby, Kay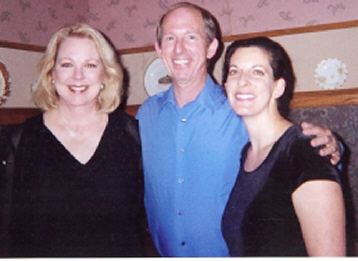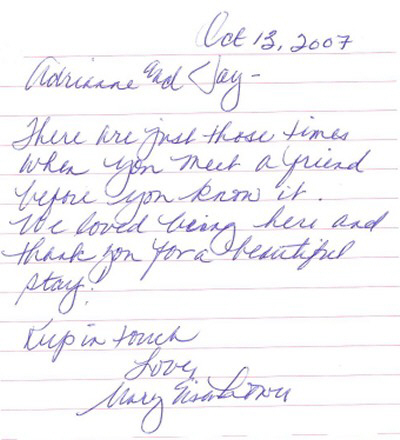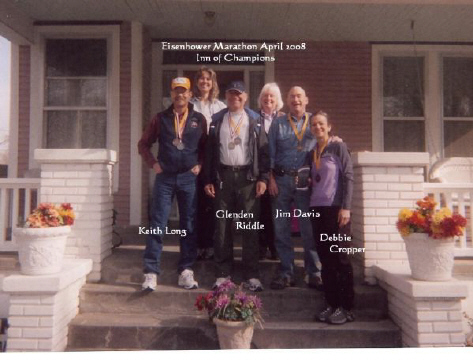 Eisenhower Marathon - three of these runners actually won titles and completed the 26.2 mile run in less than 3 hours. All stayed with us and have named us "The Inn of Champions"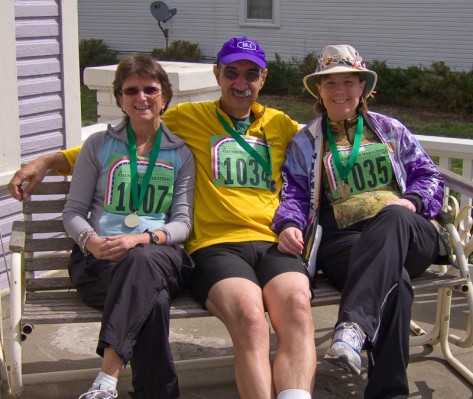 Thank you again!
If you want to run the Eisenhower marathon
fast and well rested, this is the only place to stay.
Shannon Suing